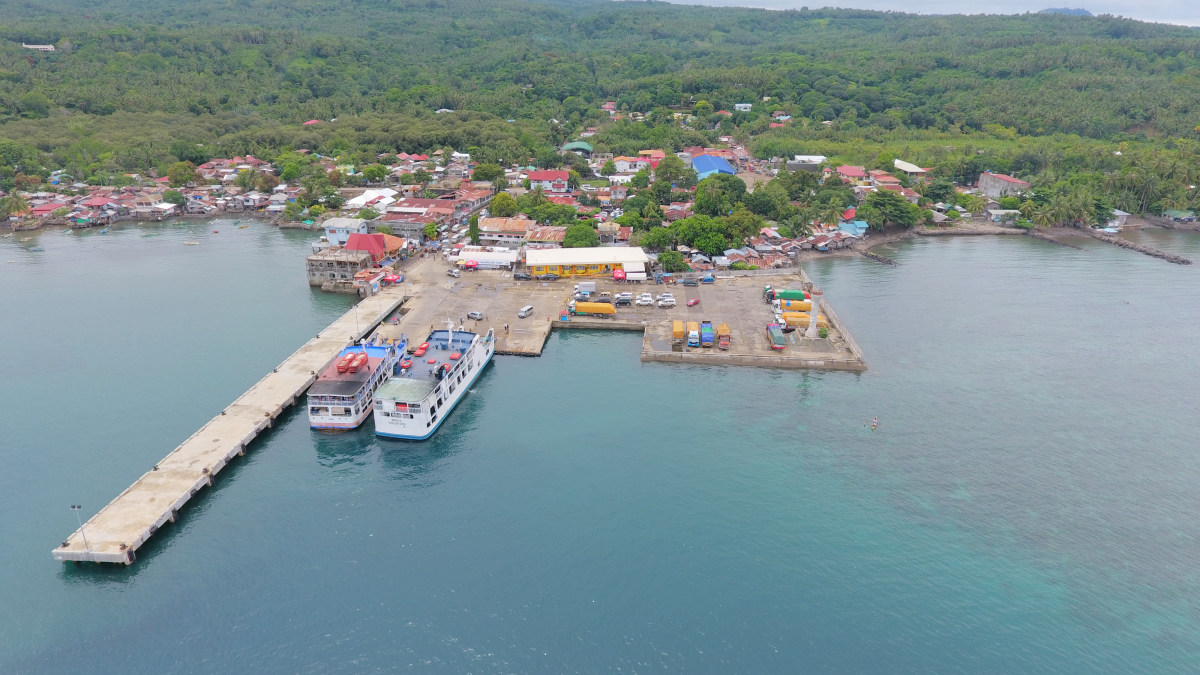 The Port of Balingoan is located in Barangay Bauk-bauk, the commercial center of the Municipality of Balingoan, Misamis Oriental.  It lies 9º 00' 22'' North and 124º 50' 48''. East and about 84 kilometers away from Cagayan de Oro City.
It has different port facilities such as 205 m. Reinforced Concrete (RC) Pier, four (4) RoRo berths, open storage or back-up area, passenger terminal and TMO building, open shed for passenger without tickets, vehicle parking area, lighthouse, solar-powered lighted buoys and port lighting system, interlinked-wires barricades, semi-concrete with steel barricades, water reservoir, and standby power generator set. In 2018, a modern Port Operations and Multi-Purpose Building will soon rise at the Port of Balingoan.
Asian Marine Transport Corporation, Hijos de Juan Corrales Shipping Lines, Davemyr Shipping Lines and Philstone Shipping Corp are the main shipping lines of the Port of Balingoan.
The Prudential Customs Brokerage Services, Inc. (PCBSI) has assumed the RRTS handling operations from the PPA-STU since June 23, 2015.