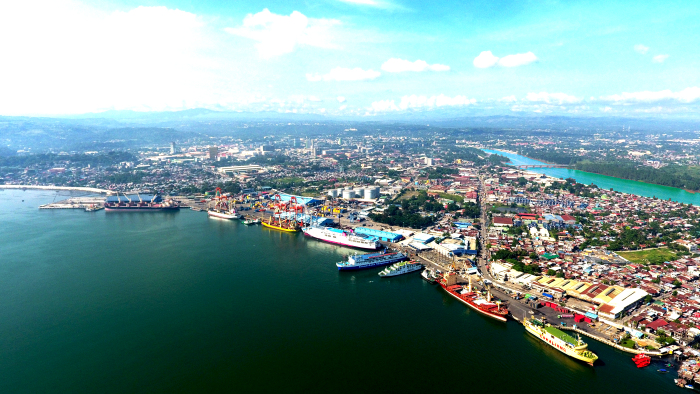 Port of Cagayan de Oro
The PORT OF CAGAYAN DE ORO is now the busiest government port in Northern Mindanao in terms of cargo throughput. Dubbed as the gateway to Mindanao, its strategic location makes it the entry and exit point of goods and passengers for the city of Cagayan de Oro and the provinces of Misamis Oriental, Camiguin, Agusan, Bukidnon and Davao.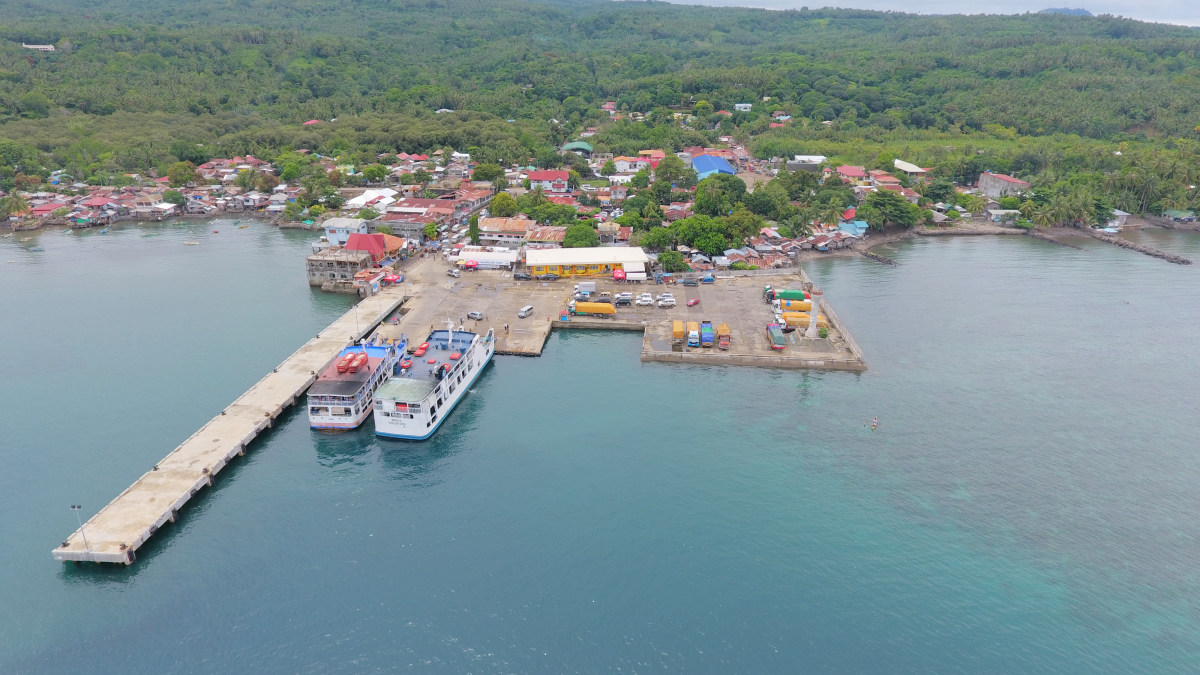 TMO of Balingoan
The Port of Balingoan is located in Barangay Bauk-bauk, the commercial center of the Municipality of Balingoan, Misamis Oriental.  It lies 9º 00' 22'' North and 124º 50' 48''. East and about 84 kilometers away from Cagayan de Oro City.
TMO of Camiguin
The Terminal Management Office of Camiguin consists of three (3) terminal ports, namely:
TMO of Opol
The Terminal Management Office of Opol is composed of two (2) Terminal ports, namely: